BE | December 2022 | Issue No. 1
For more than 30 years, LCS has hosted an annual fundraising breakfast to bring together union leaders to support United Way Greater Toronto's annual campaign. We share a common goal – we want our communities to thrive.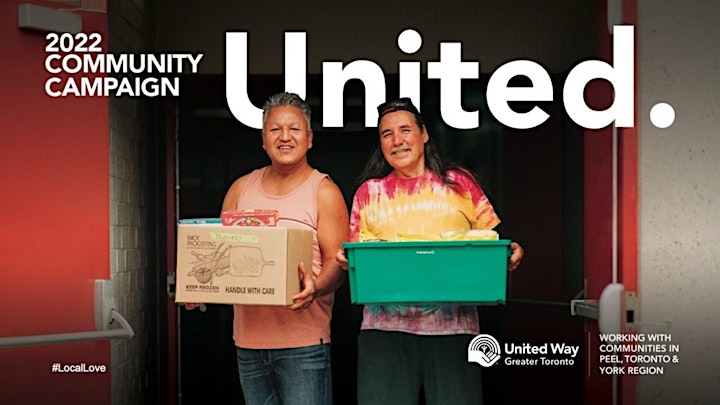 The Presidents' Breakfasts' theme was United. United Way is the second largest funder of social services next to the government in Canada, supporting more than 300 community agencies within Peel, Toronto & York Region (this is a jump from the 280 agencies in 2021). As a founding partner of the United Way, the Labour movement and union members have played an essential role in supporting their communities through workplace campaigns and personal donations. From delivering the Labour Community Advocate Training Program that uplifts union members to become essential supports within their workplaces and communities, to supporting agencies dealing with homelessness, mental health and domestic abuse, union members have supported and accessed United Way funded agencies and programs.
During the Breakfast, we heard the call-to-action loud and clear from Lily Chang - Secretary Treasurer of the Canadian Labour Congress, Mina Amrith – Vice President of SEIU Healthcare Canada, and Daniele Zanotti – President of United Way Greater Toronto. The work United Way does is not a "band aid solution," and we need to continue coming together, more than ever before, to help one another. Lifting one another up and standing up for social justice has been part of our shared core. Labour and United Way are united.
The 2022 United Way Greater Toronto fundraising campaign may be wrapping up, but supporting United Way Greater Toronto is year round. Please consider making a donation this holiday. Donations can be made anytime, and as a union member, a United Way Labour Liaison will be happy to help assist you or answer any questions you may have. Email [email protected]. Thank you for your constant support.
Learn more
The History of United Way and Labour