Our Impact
Labour Community Services is committed to achieving a just and equitable society for all.
Our Shared Victories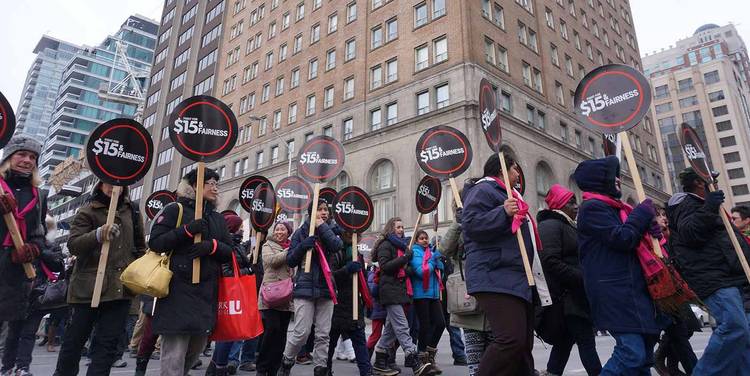 $15 & Fairness
We congratulate the Ontario government on the steps it has taken today toward updating Ontario's outdated labour and employment laws, and on their plan to increase minimum wage across the province because of the hard work of activists like yourselves.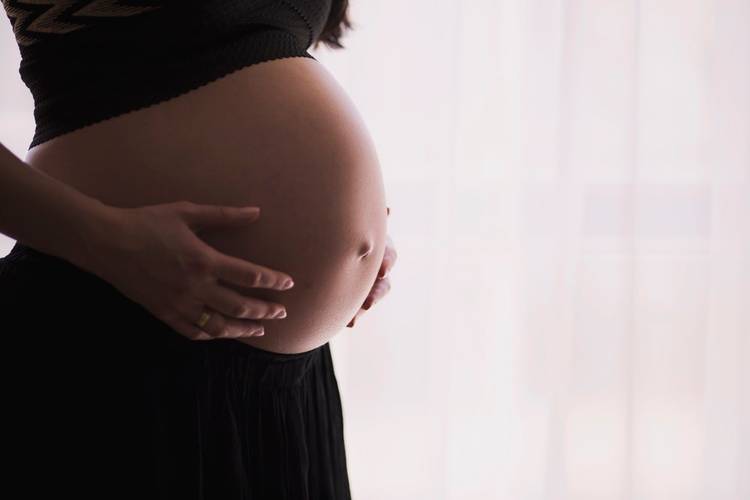 Maternity Benefits
Before 1971, a new mother had to quit work or return to work if her family depended on her income. Today, with 35 weeks of maternal/paternal leave, we advocate for better access to quality and affordable child care for all workers.
Community Benefits
Thanks to our community allies, 10% of certain industry developments must employ community locals. This means provincial strength and $130B investment for projects across Ontario over the next 10 years.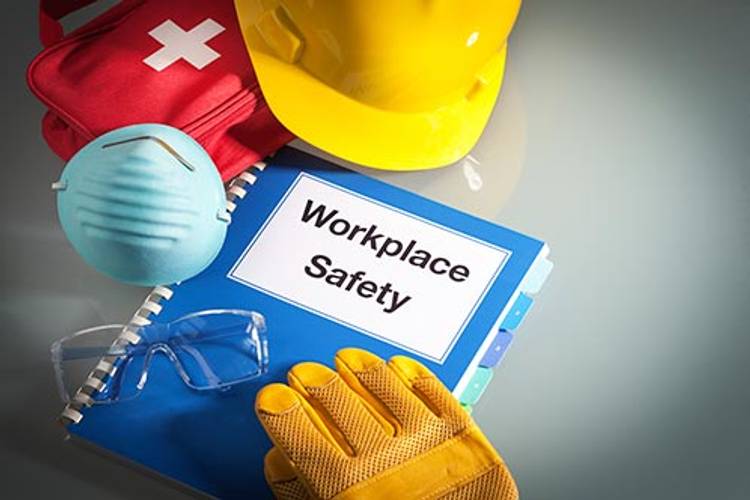 Workplace Safety
Unions fought hard to give Canadians three important areas of power: the right to refuse unsafe work, the right to know about hazards in the workplace and the right to participate in health and safety discussions.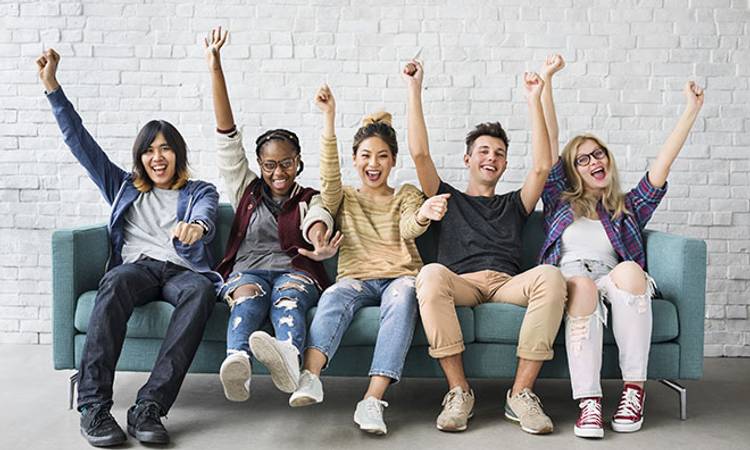 Youth Power
As one of the United Way Peel Region's initiatives, people ages 14 – 24 have been able to address a range of societal issues through creative means. Additionally, over 70,000 children and youth were placed on a path to succeed in school and life.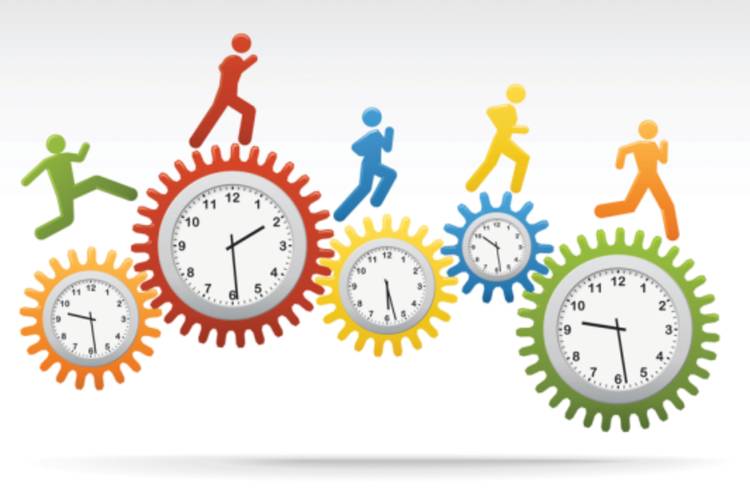 40 Hour Work-Week
The 40 hour work-week or less, instead of 60 or more, is because railroad unions went on strike for a shorter week with the same pay in the 1950s. Thanks to their efforts, work-life balance is on the horizon.